"Thoughtfully-produced wines, which provoke thought"
---
Rather than moulding the fruit to a style, I'm interested in passively crafting the wine with as few material inputs as possible: Hand picking, maceration, wild yeasts, lees contact, barrel maturation and no filtration. Allowing the season and site to show themselves. Slow wine.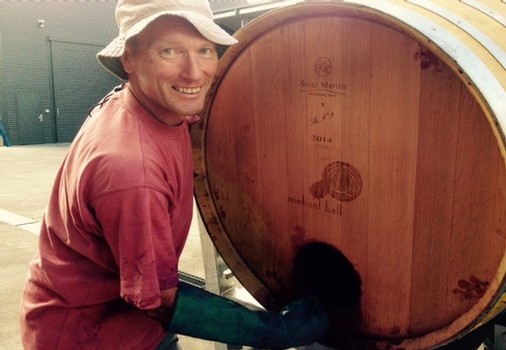 I think about how the sun shone and the rain precipitated during the season. The influence of the growers and the many hands that tended, picked and sorted the grapes. The yeasts that occurred naturally and the signature of the coopers and their forests. Then those evolving bottles, being opened and shared at tables around the world. The connection the wine makes with passionately prepared food, evoking memories or creating a new and memorable experience for someone, perhaps thousands of miles from where the grapes ripened.


At its best wine is a communion of artisan and agriculture. There are hundreds of possible choices we should make in the winery to nurture nuance and complexity, but the wine is ultimately shaped by the site and the elements.