11 May 2018 | Phillip Lord
Bruises, biceps and bagels
For our stagiaire extraordinaire Olivia the tale of vintage 2018 was less a vision of red and white and more an odyssey marked in black and blue.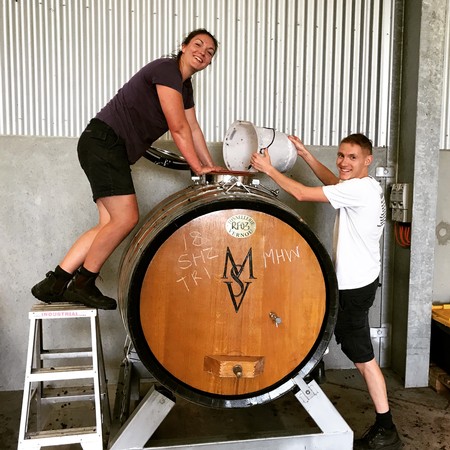 Fuelled by youthful exuberance, caffeine, and smoked salmon bagels from the good people at Fleur Social, her dedication to the task at hand and perseverance through the pain of vintage was admirable. As the bruises accumulated, so did her mastery of muscular punch downs and behemothic barrel handling.

We couldn't have done it without her!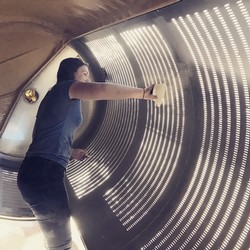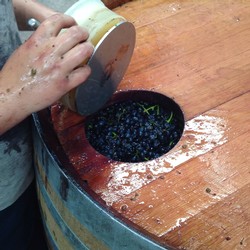 2018 Vintage Report
The weather:
For many, reading a vintage weather report could be rather tedious so here's a nice concise one. For an alternative Weather Report I highly recommend the 1977 jazz-fusion masterpiece Heavy Weather.
We kicked off 2018 in Springton at the Stonegarden vineyard harvesting just a few tonnes for a new aromatic white. Still very much in the 'hush hush' stage at present but a wine that we know will challenge a few preconceptions… keep your eyes peeled for updates.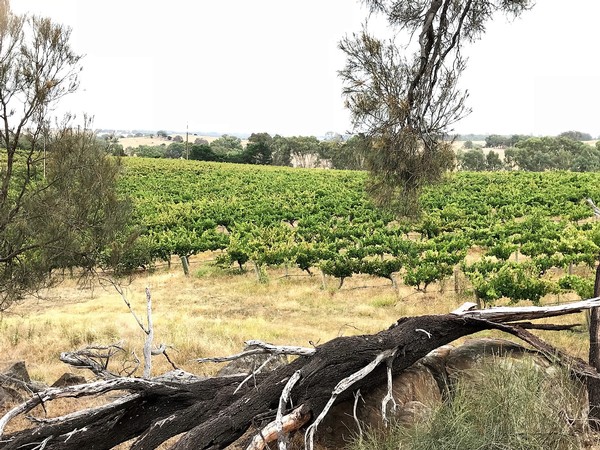 We moved from Eden Valley to the Adelaide Hills, and focussed our attention on Sauvignon Blanc and Chardonnay. Whilst the latter unlocks its potential during fermentation, Sauvignon Blanc wears its heart on its sleeve.
Making Sauvignon Blanc relevant again is a challenge we're keen to pursue. In 2018 our take on this classical grape variety treats high quality handpicked fruit with fractions of skin contact, barrel and tank ferment.
Combined with wild fermentation this could be a recipe for a beardy, orange, faulty wine that show little respect for the quality and nuance of the vineyard. Not for us! Natural winemaking, not lazy winemaking.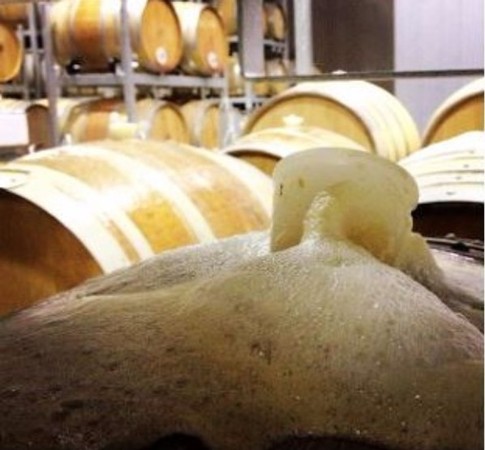 Neither is this the school of Sauvignon Blanc to be drunk within weeks of harvest. Current release is the 2016, having spent 9 months in French oak and a year in bottle. Rated 1st equal amongst Australian Sauvignon Blancs in Halliday's Wine Companion with the comment "Left-field winemaking has been a remarkable success… very complex and vinous, with texture to burn, but not at the expense of the intensity or drive of fruit".
This is Sauvignon Blanc for grown-ups! RRP $35.00
I want some grown-up Sauvignon Blanc


With Adelaide jam-packed over the festival season, we decided to bring the action up to the Barossa for our 'People's Pick'. On a blustery Sunday midway through Mad-March a team of dedicated enthusiasts joined Michael and Olivia at the Smyth road vineyard to hand pick our last Barossa Shiraz block.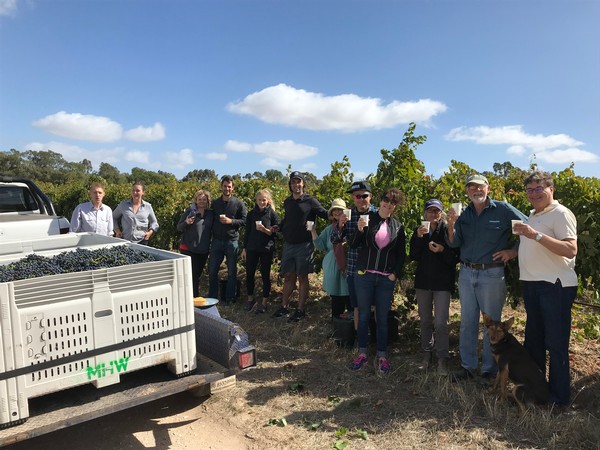 The hard work and effort was rewarded with a pork spit roast at the tasting room and some well-deserved local brew.

The grapes from the pick have been fermented, pressed and will now mature in barrel over the next 18 months. For those of you that missed out on the day, our People's Pick will return in 2019. Drop us an email if you're keen.

<iframe src="https://player.vimeo.com/video/268701987" width="640" height="360" frameborder="0" webkitallowfullscreen mozallowfullscreen allowfullscreen></iframe>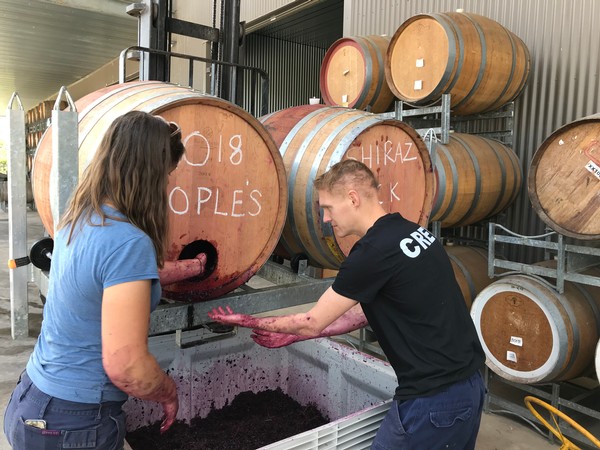 If you're having trouble removing wine stains from your hands, we recommend you try Reduran!
Tiny but mighty:
Though a small yield may appear to be disastrous for some, we strive for quality over quantity. A small yield from a special place, the Mount Torrens Syrah is a thrilling wine already. White pepper and bright red fruit wafted from the fermenter early on, hallmarks to put a smile on Michael's face.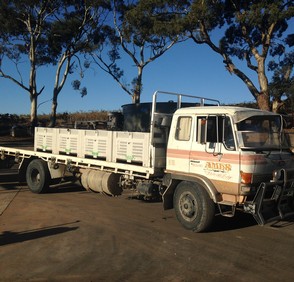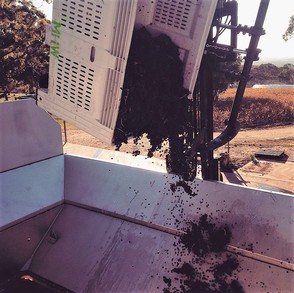 Flaxman's Valley Syrah was our last parcel of fruit, bringing with it a final flourish of cool climate spice to round off the harvest. The Naimanya vineyard has been a foundation stone of Michael's range since the early days, sits in a beautiful location high in the Eden valley, populated with 30 year old Shiraz and Riesling vines and a 150 year old cottage that you can stay in.
This vintage will be remembered as Olivia's first, Michael's 19th, and an opportunity for me to leave the comforts of the desk and roll up my sleeves. I look forward to what we can create in the blending sessions later in the year.

Now, where did Michael leave his keys?

Cheers,
Phil