4 June 2022 | Phillip Lord
Vintage Report 2022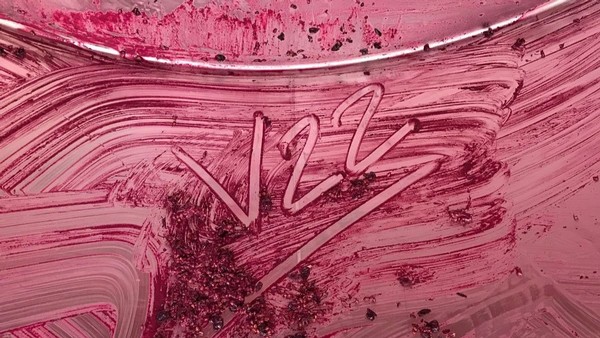 Weather conditions
The season kicked off with some challenging weather events; spring frost at budburst and a damaging hailstorm that swept across the Barossa at the end of October. The subregions of Marananga and Greenock suffered heavy hail damage along with patches of Eden Valley threatening potential yields. Adelaide Hills escaped the weather events and yields were good in all but Pinot Noir.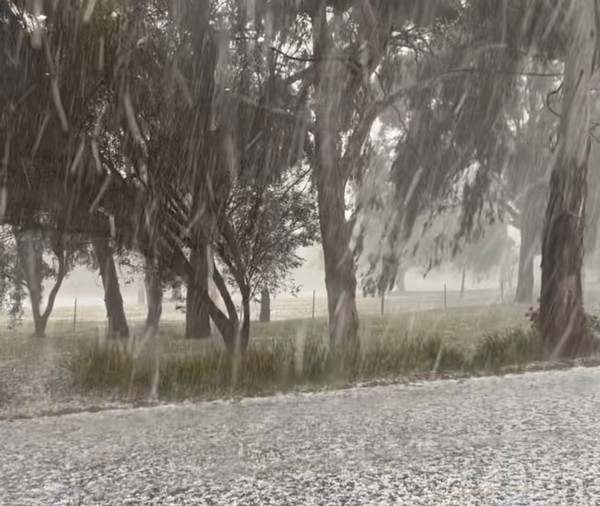 The view from the relative safety of our Tasting Room
What the hail?
A hailstorm can cause significant damage and stress to the vine dependent on timing of the event. The October 28 hailstorm occurred during the time of flowering, resulting in the breaking of shoots, leaf damage, and the loss of flowers which would have later become bunches. All of which reduced yields in our Barossa Valley Shiraz but quality has remained strong.
First pick
Summer was mild and slow to start heralding a later harvest. We saw some warmer weather leading to our first pick, Barossa Shiraz from Stone Well (left), arriving in good condition but later than previous years on March 3. Benevolent conditions continued throughout. Not a single day reached 40C!
What's new?
This vintage we picked a small parcel of Eden Valley Semillon for our Sang de Pigeon Blanc. Planted in 1983 this Madeira clone Semillon vineyard sits at 380m in Eden Valley. Once the parcel was picked, crushed, and pressed it was divided into a small tank and a single barrel for maturation. It's the lemon rind character and freshness of this Semillon that will play a key role alongside Muscat à Petits Grains.
What looks good?
Chardonnay and Roussanne look terrific and though yields were small in Shiraz the wines have great potential. Our vintage cellar hand Max was particularly taken by the parcel of Syrah from Flaxman's Valley this year. "The fruit arrived in such great condition, a credit to the grower and the decisive timing of the pick. Happy, healthy bunches with just the right amount of fruit sweetness. I'm looking forward to seeing how the whole bunch and de-stemmed ferments perform once the wild yeast work their magic."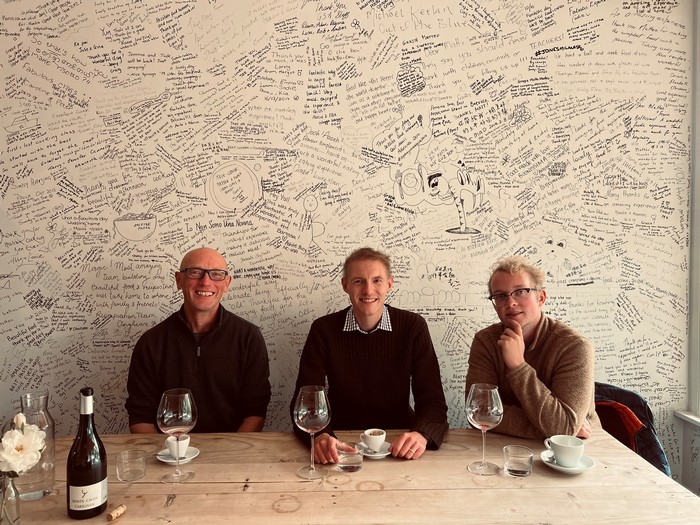 And after countless hours of work it was time for a celebratory lunch at our beloved Casa Carboni in Angaston to wrap up vintage 2022. Cheers to that!